A New Season
The Trees That Made Us
I am not sure where to begin, but I guess I will start here: God always has the final word. I am living in a surreal moment in time. The Holstein family is leaving Mulberry and headed on a one-way trip to Nashville, TN. For whatever reason, 2020 stirred a deep doubt in my heart that this day would ever come. Even after God spoke about this reality coming to pass in 2011, in 2012, in 2014, and yet again in 2017. Why are we so quick to doubt? Why are we so quick to forsake what we know to be true? Is this faith? Is this faith challenged? I digress.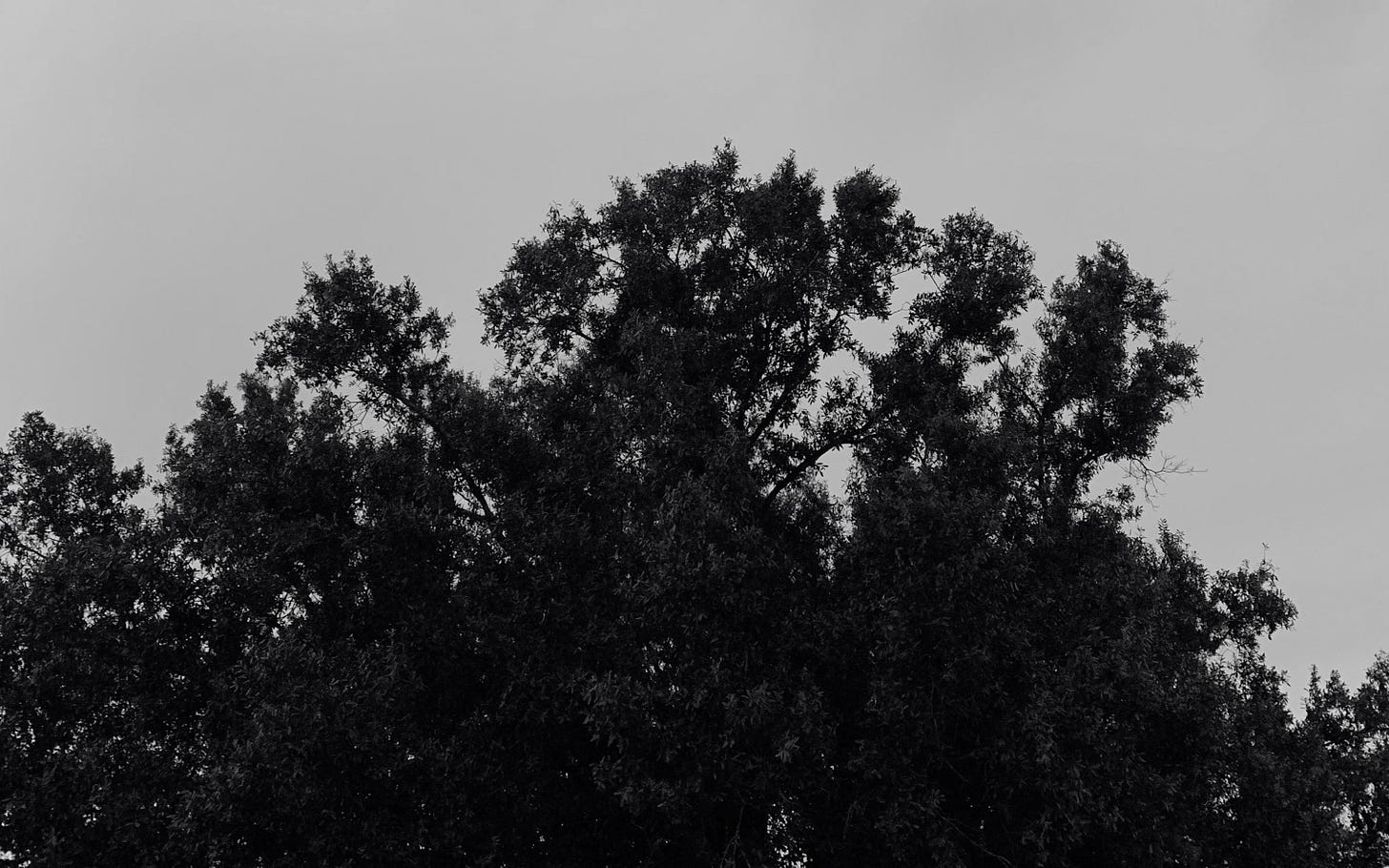 After seven years of serving and living and being in Mulberry, God is calling us out. He is calling us to a new adventure that will require even more trust and obedience and faith, of this I am sure. He built us in Mulberry. Who we are today is because of Mulberry. He told me to build a community and grow where we are planted. I have written about these things here, and here, and here. The lessons learned in Mulberry are the foundations for Nashville. 
This past summer, I cried out to God, 
"Do you see me?
Do you hear me?"
I was confident that God had abandoned me in the bleak situation I was facing. He softly spoke Isaiah 40 to my heart. It was a wake-up call, a turning point really (read more about that here), a reminder that He will always have the final word. Once God has spoken, who can reverse it? 
As we journey out of the place we have called home, I face the (so I am told) "normal" emotions of fear, excitement, nervousness, sadness, joy, anxiety. I feel these things not only toward what is next but also what we are leaving behind. What is next for Mulberry? What is next for our friends and family? I am as informed at the answers to those questions as I am with my future. But this I do know, God was present in Mulberry before we arrived, and He will be present once we leave. God has been doing a work in Nashville long before we will arrive, and He will continue. Isn't this the beautiful thing about working alongside God to see His Kingdom come? We are working with a God who is continuously working! 
So what are you waiting on today? With what are you weary? What is breaking you into a million pieces today? Hold on to hope, dear friend. God always has the final word. The worst thing for the believer is never the final thing (yes, something I learned very well in Mulberry).
-Louis
As is typical of me, during that dark moment this summer I turned to art as an outlet for the way I was feeling. Check out, "Isaiah 40: For a time, I felt alone" below.
I also want to invite anyone reading these words to "The Trees That Made Us." This is the most Louis and Ashley way of saying so long. You can find more details about this special October 25th here.